Welcome To Devyatech Classes
Coding for kids is a fundamentally creative process, starting with nothing and finishing with something.
Learning to code helps students better understand one aspect of the digital world in which we live and, in some ways, become better prepared for the future.
Get Certified By AISINGAPORE
We Develop Thinking Skills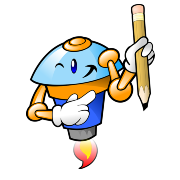 Learn storytelling,nursery rhymes and fun games through coding using online and offline method.
We cover MIT syllabus,follow global curriculum.
Access to
Online Learning Videos At
AI Makerspace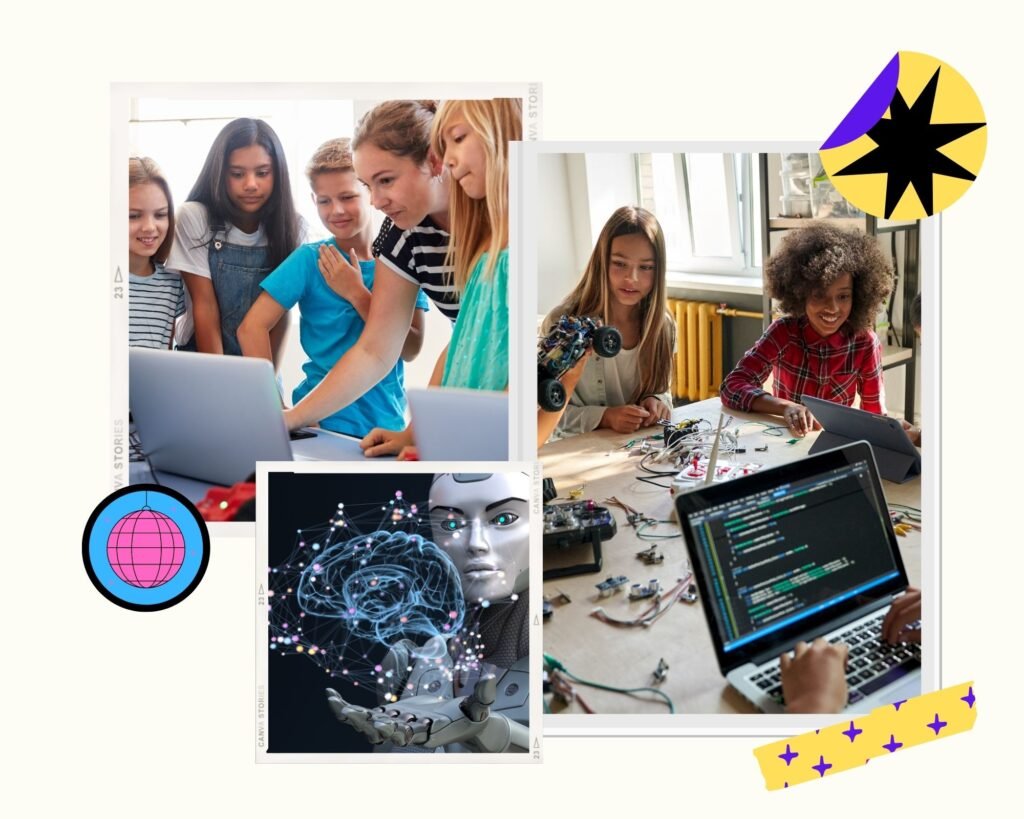 Bootcamp
Hands-on with
AI4K certified Instructor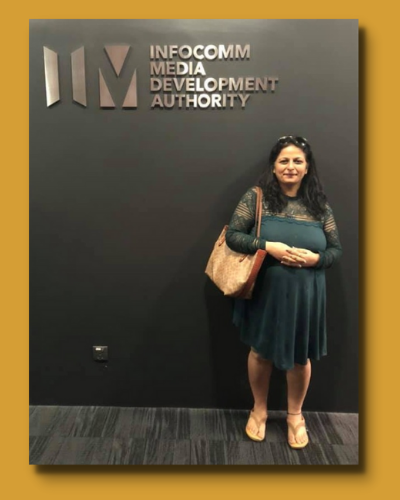 A passionate software engineer with over ten years of work experience in Dubai, India and Singapore
with various MNCs, trained by NUS and AI Singapore, mother of two has evolved creative ways
of introducing children to the world of programming.
Certified By AISINGAPORE
As AI for kid's trainer.
Trained by
NUS Business School
Some Frequently Asked Questions

Great Words About Devyatech
What our students say about us
Siho also said it is challenging but interesting ….thanks for the great class…
Travis really enjoyed the class !
Thank you so much
Hi Ruchi,
The classes were conducted well with progressive assignments and projects targeted daily.
My son enjoyed the class and certainly, learnt.-it was also good to see that he was trying different things at home.
You made it interesting for the kids enough that they wanted to push themselves later as well.
Ok so Ranvir says the projects you have were very cool and he liked that he got to make games and use how to apply scratch blocks in different way.
Rishaan only has good feedback and he has enjoyed the camp. – Parent